ONLINE SHOP
Explore the World of Dilmah
Dilmah in Hospitality and Food service
Integrity & Ethics
Dilmah Tea Inspired
Leisure and Hospitality
Knowledge & Training
Online Shop
Watch as we take a first look round the new Tea Lounge by Dilmah at Hilton Glasgow
This is a game changer for afternoon tea in Glasgow.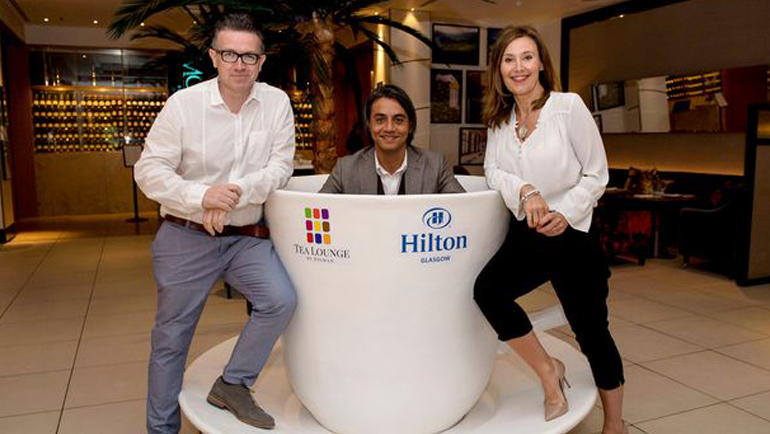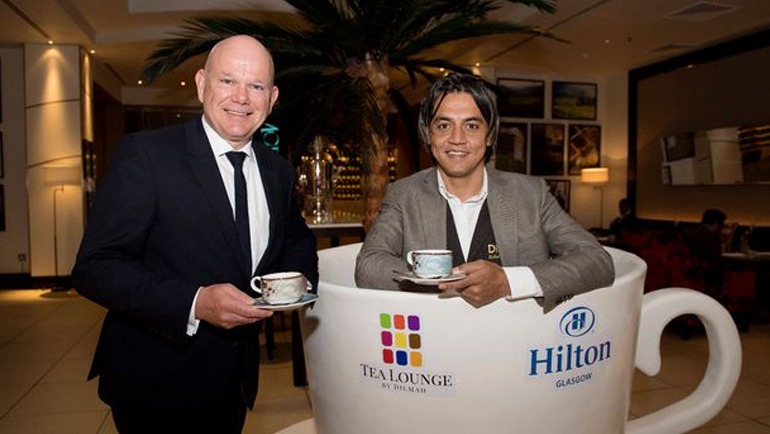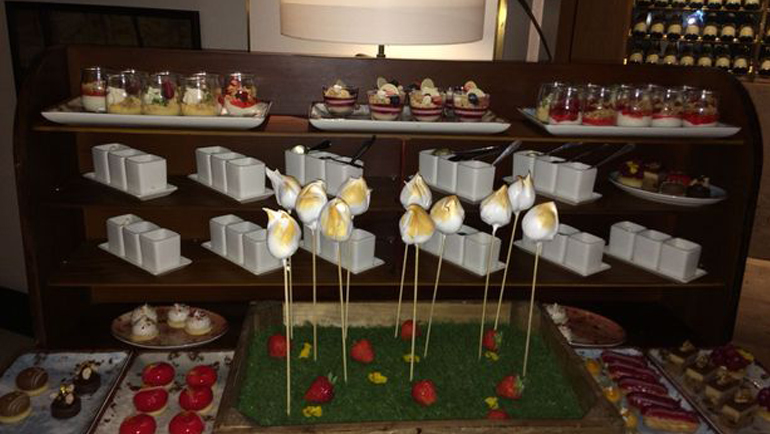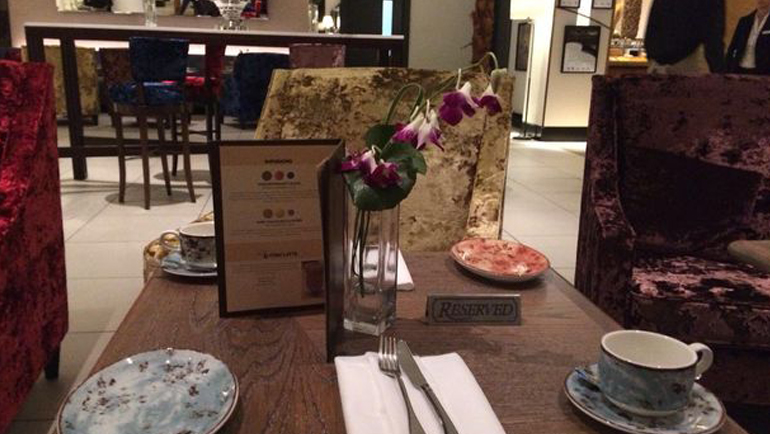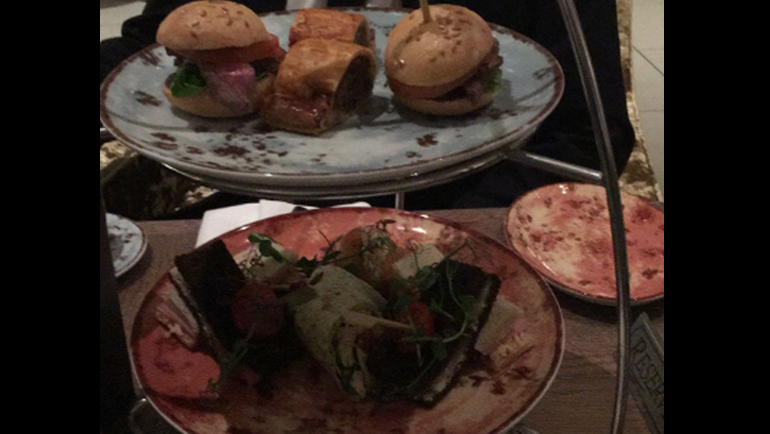 A brand new luxury tea lounge was launched in Glasgow today - and it's bound to stir up more than a bit of interest.
The Tea Lounge by Dilmah, at Hilton Glasgow, will offer a range of the finest hand-picked products, cocktails and mocktails, as well as a delicious choice of sandwiches made with freshly baked bread, tasty fresh scones and a huge selection of show-stopping cakes.
Glasgow joins an exclusive group of host locations working in partnership with Dilmah - Sri Lanka's most recognised international brand of ethical tea - which also boasts venues in far flung places including Colombo (Sri Lanka), Dubai (UAE), Jakarta (Indonesia).
And the product is making a welcome return home to Scotland with the arrival of Dilmah in the city, as it was Scottish tea planter James Taylor who first introduced the drink to Sri Lanka back in 1867, when the country was known as Ceylon.
At today's launch event, Still Game stars Mark Cox and Jane McCarry were among those to see Robert Schinkel, an award-winning tea sommelier from the Netherlands, give a theatrical presentation showcasing the unique qualities of Dilmah tea.
Robert has personally trained the staff at Hilton Glasgow to prepare and serve Dilmah Tea to the highest standard.
Calum Ross, General Manager of Hilton Glasgow, said: "It is fantastic to officially welcome Dilmah to Hilton Glasgow! We love working with them and the great story that ties us together.
"The Scotsman James Taylor was the first to introduce the concept of a tea plantation to Sri Lanka and now we bring the first Tea Lounge by Dilmah to Scotland.
"The phenomenal quality of Dilmah Tea paired with our delicious savoury and sweet treats create an experience that will put our Afternoon Tea on every tea lover's map."
The tea lounge will be open from 1130am-5pm every day.
In addition to a first-class dining experience, the 'Tea Lounge by Dilmah' will offer retail opportunities for guests to enjoy Dilmah tea at home.
Dilhan C. Fernando, CEO of Dilmah Tea, added: "Glasgow is a cosmopolitan city with a thriving culture of food and drinking experiences, combined with a history of friendly welcoming people who I believe will appreciate our commitment to ethical tea production.
"Hilton Glasgow has an impeccable reputation for quality and we look forward to working together on this exciting venture."
Please click here to View the Original Article.