ONLINE SHOP
Explore the World of Dilmah
Dilmah in Hospitality and Food service
Integrity & Ethics
Dilmah Tea Inspired
Leisure and Hospitality
Knowledge & Training
Online Shop
Australia a tough market for Dilmah tea
An article By Damon Kitney published in The Australian.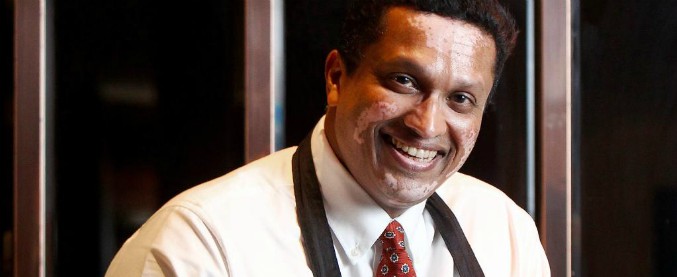 Australia will always hold a special place in the world of Dilhan C. Fernando.
In 1988 his father Merril Fernando convinced supermarket giant Coles to stock his handcrafted brand of Ceylon tea known as Dilmah, which was named after his sons: Dilhan donated the first syllable, his brother Malik donated the second.
It proved to be a launching pad for a brand that now turns over more than USD 500 million, is sold in over 100 different countries around the world and is among the top 10 tea brands globally. Dilmah is Sri Lanka's sole global brand.
Yet the country that launched the Dilmah tea party almost three decades ago is now fast becoming its Achilles heel.
"Australia contributes just over 20 per cent of our global revenues (down from 25 per cent three years ago). We have had a very hard time in Australia because the market has not been in favour of quality," Fernando tells The Australian.
Please click here to view Full Article Published in The Australian